York Region Alliance to End Homelessness Archival Project
Description
the wheel and retell the same stories.
This question drove a community leader to engage with York University's Library Archives to share comprehensive records of the now closed down York Region Alliance to End Homelessness. Driven by a need to share the development and ongoing challenges for sustainability for a non-profit organization in the homelessness sector in York Region (in Ontario), the chronicles of this organization will be formally archived and made available for research and public record access.
The importance of organizational development and closure in the human services sector is something the head archivist at York is pleased to share.
Enclosed in the records will be articles of incorporation, governance, and strategic planning. Archival work will commence in 2023 and will be ready for search and access once completed.
Departments
Faculty of Liberal Arts & Professional Studies

Theme
Homelessness
Homelessness--Prevention
Homelessness--Social aspects
Project Lead(s)

Jane Wedlock
Collaborators

Michael Moir
Strategic Research Theme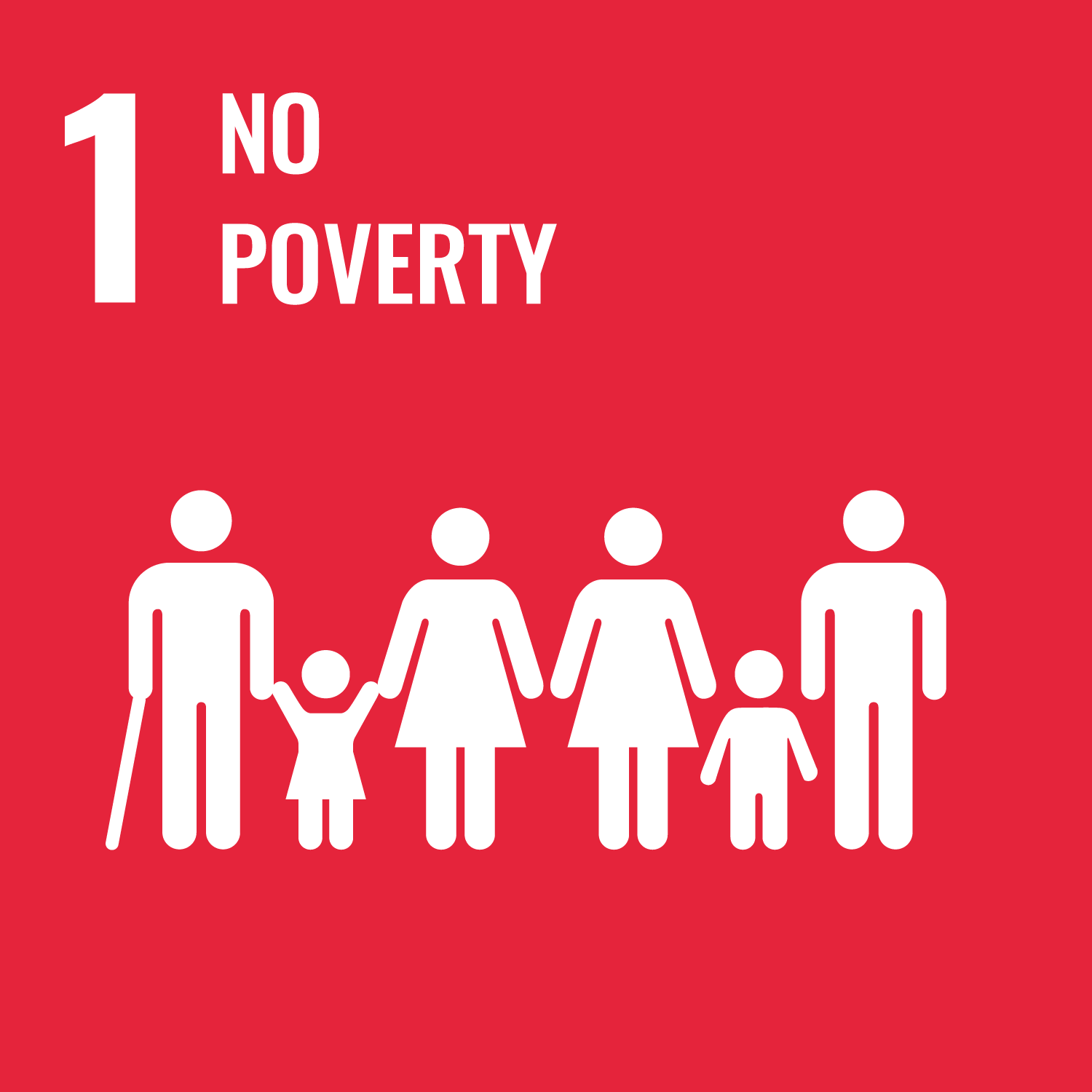 No Poverty