Youth and Intergenerational Engagement
Description
The 7-Generation work focuses on broad human wellbeing of all ages (including mental health, anxiety, loneliness). It builds essential social capital and cohesion, in particular mobilizing the underutilized social capital of older adults to increase overall social inclusion and spirited citizenship. It engages around education/lifelong learning, building community resilience and empowerment, while addressing generational trust/equity as well as integrating in Indigenous worldviews/knowledge. Generations co-create a new societal mindset and mobilize to navigate our unprecedented predicament – from COVID-19 to economic insecurity and systemic inequity to the ongoing backdrop of climate change.
This decade is a critical one in human history. The 7-Generation systems work aligns with and facilitates the federal government's interest in moving toward a wellbeing economy, federal and municipal declaration of a climate emergency and the need for municipal neighbourhood-based resilience and action.
York University will engage in leading the development and implementation of the project evaluation framework. Given the holistic scope of this project, there are other opportunities which could arise as well.
Departments
Faculty of Environmental & Urban Change

Project Lead(s)

Brian Puppa
Collaborators

Jose Etcheverry
Strategic Research Theme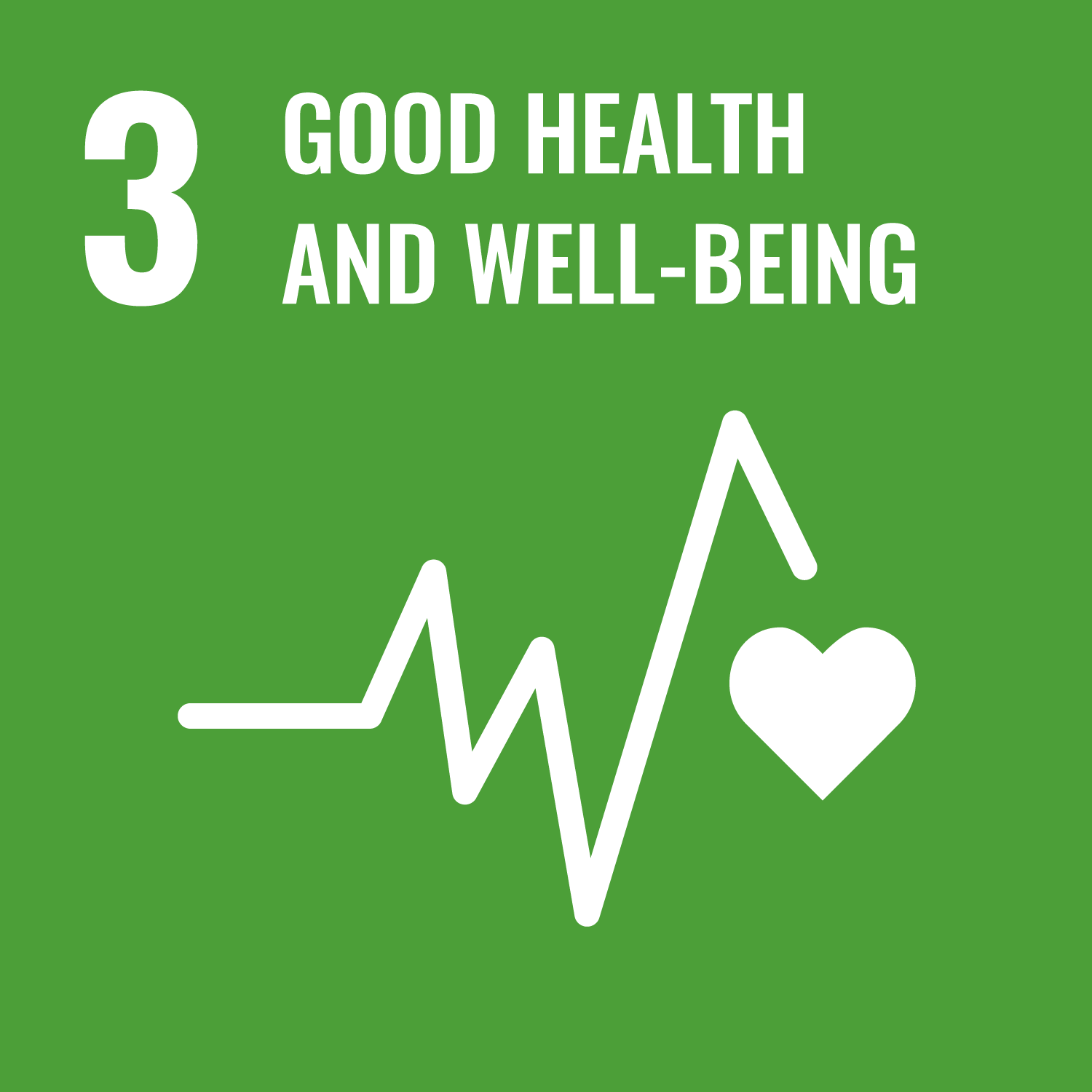 Good Health and Well-Being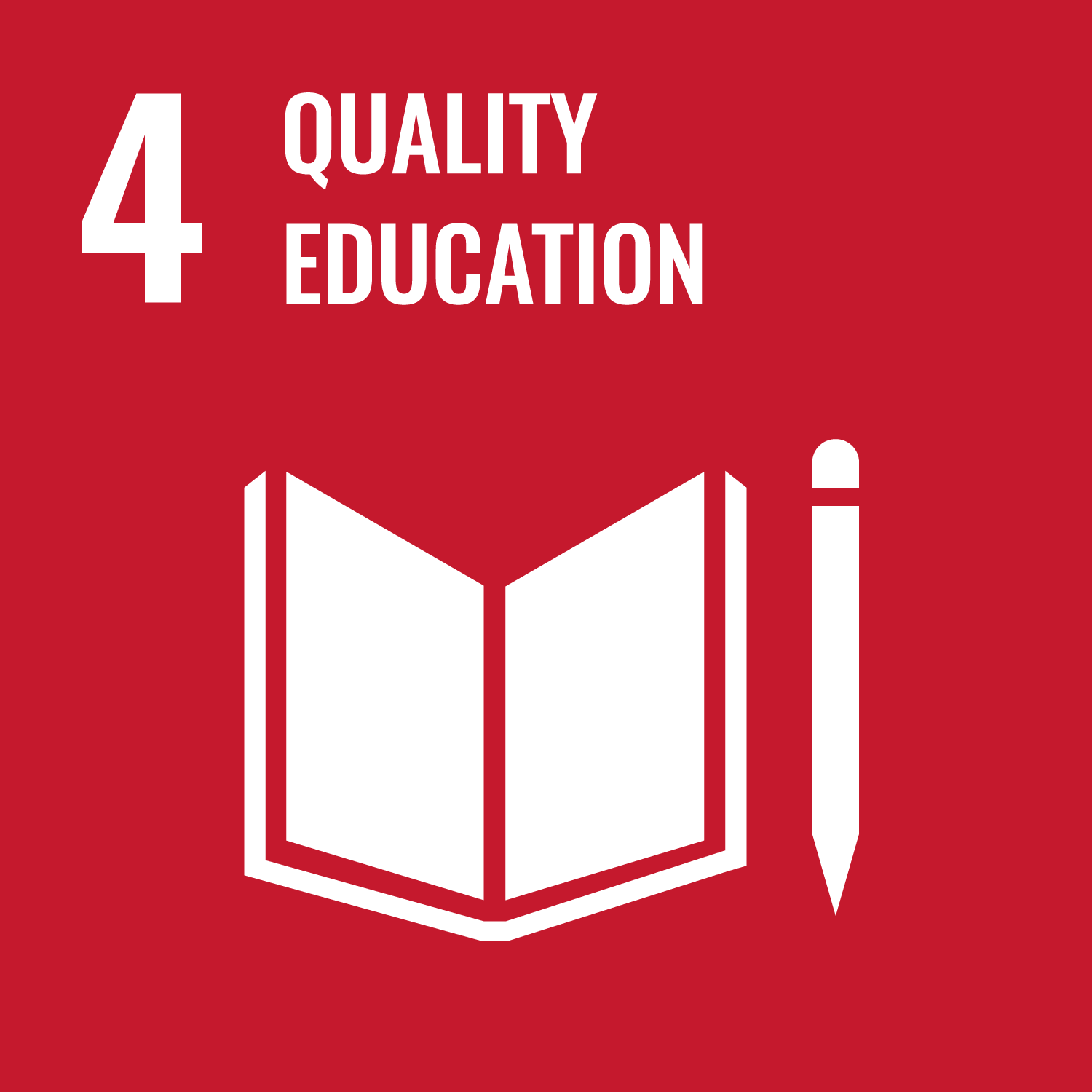 Quality Education