Sex Trafficking in York Region
Description
York University researchers have conducted a first-of-its-kind study involving sex trafficking of girls with child welfare involvement in York Region. In a unique partnership with York Regional Police and York Region Children's Aid Society (CAS), the team used police case files and child welfare involvement information as data to help understand the warning signs and elevated risk status of child welfare involved youth who are victimized by sex traffickers, explore their routes into trafficking and begin developing tools to identify and ultimately prevent high-risk youth from being trafficked.
Despite being under reported, sex trafficking is a widespread and growing crime in Canada, with most victims being children and youth, some as young as 14. Young people involved with child welfare systems, especially girls, are vastly over represented among trafficking victims and are often targeted through recruitment and grooming strategies.
Professor Jennifer Connolly, along with graduate students Kyla Baird and Kyla McDonald, were invited to conduct this research by York Regional Police, in collaboration with the York Region CAS, out of the agencies' deep concern for how trafficking is affecting girls in their community. While the police had a dedicated unit committed to tackling the issue, they sought a better understanding of the problem and how to both address and prevent it.
In their study titled "Sex Trafficking of Women and Girls in a Southern Ontario Region: Police File Review Exploring Victim Characteristics, Trafficking Experiences, and the Intersection With Child Welfare," published in the most recent volume of the Canadian Journal of Behavioural Science, the researchers gathered much-needed data for a local Canadian perspective on a topic that has previously depended on American data and definitions.
This new study provided valuable insight into these relationships, as well as into the online methods modern traffickers used to recruit and groom young women. Research suggests early identification of high-risk status youth should be a priority for child welfare agencies, and that professionals working with youth should be knowledgeable about risk, recruitment by traffickers and warning signs of victimization.
Departments
Faculty of Health

Lead Organization
York Region Police

Project Lead(s)

Jennifer Connolly
Collaborators

Kyla Baird

Kyla McDonald
Strategic Research Theme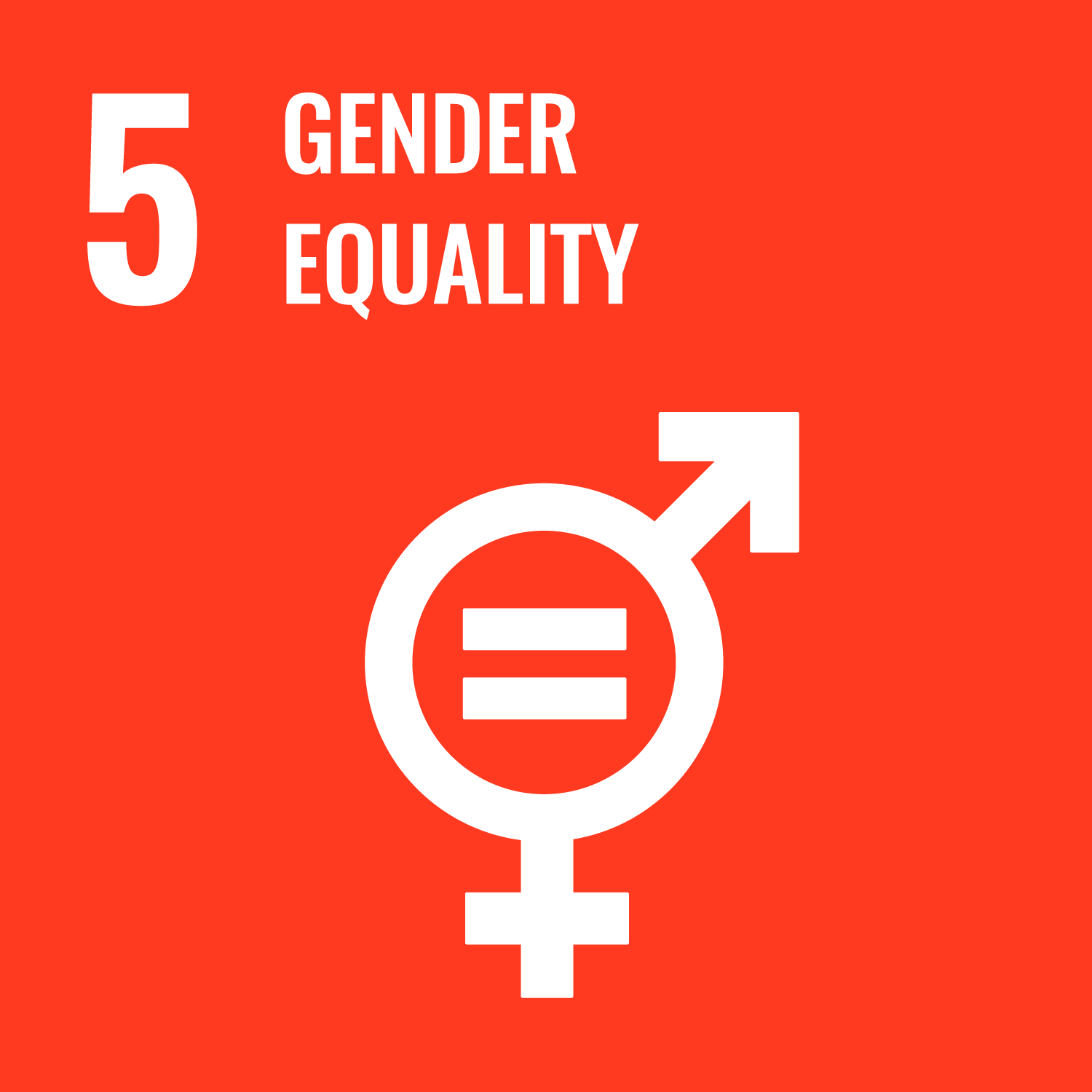 Gender Equality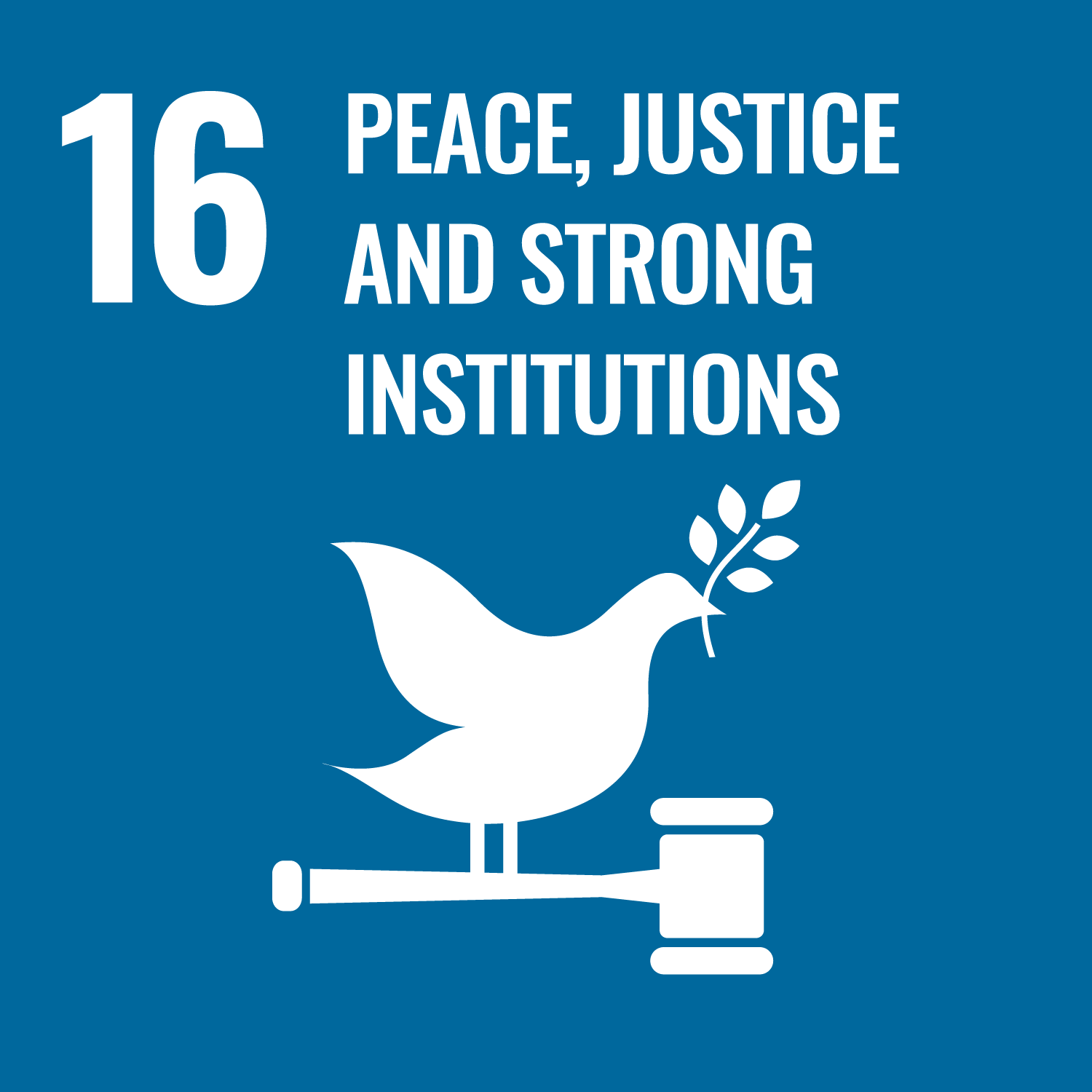 Peace, Justice and Strong Institutions