Description
At which children are accurate at reporting their age of past events? Specifically, "at what age can children accurately report on their own age at the time of a past event?" This is a vital question because the law (in certain jurisdictions) requires police to ask children as young as 3 this question, during interviews (often child abuse victims). And they are worried that testimony is not seen as credible because children are not answering that question correctly (even if they provide other types of event details).
A York researcher is collaborating with international colleagues to explore this question and has connected with a York Region child advocacy agency to engage in this. And while there are some related studies out there, none can answer this question specifically. Given what is going on with COVID and the increased rate of domestic abuse and child abuse, the motivation for moving this forward has increased.
This study brings together child development researchers and those in forensic psychology, drawing on community agencies for collaboration.
Departments
Faculty of Health

Lead Organization
Cedar Centre

Project Lead(s)

Jeni Pathman
Strategic Research Theme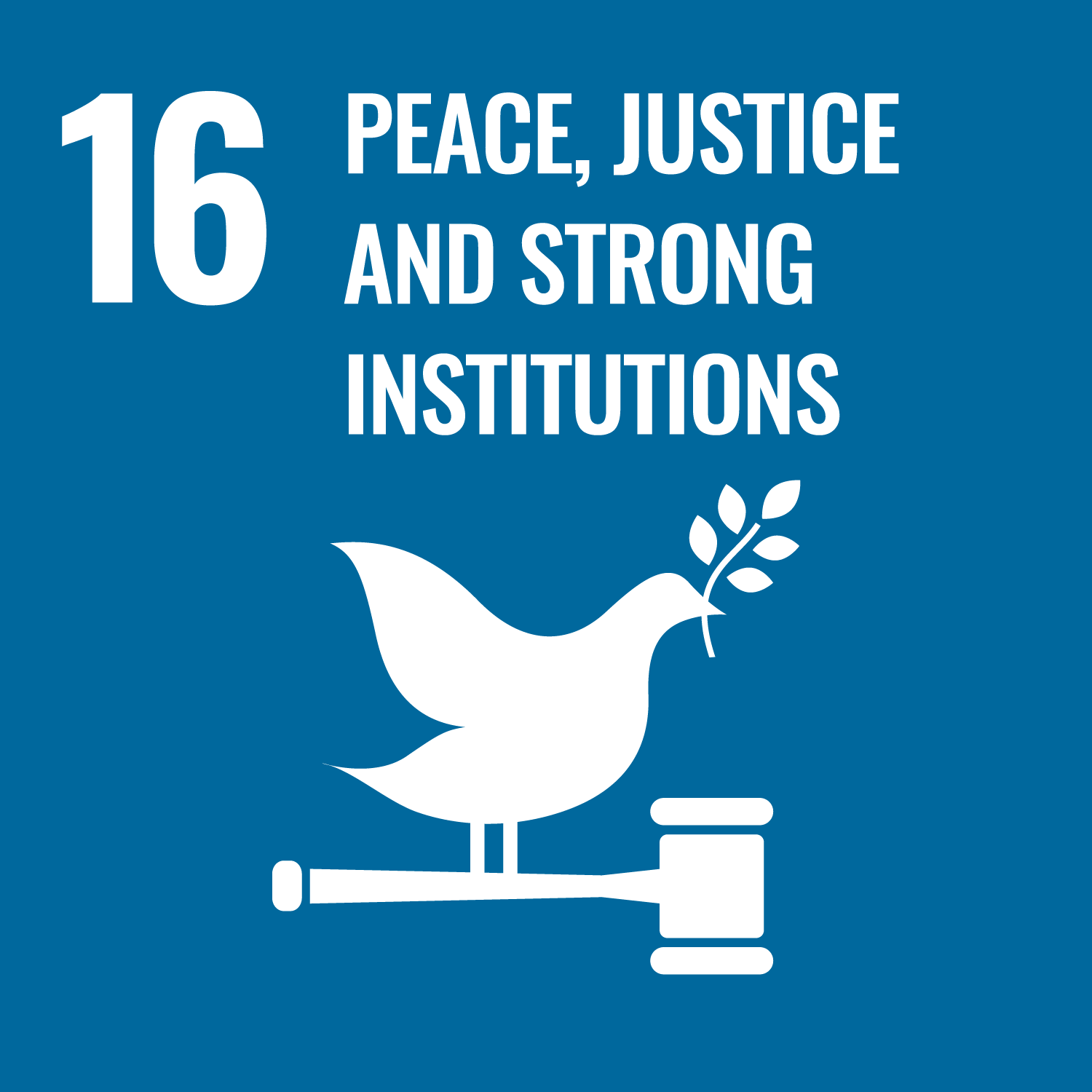 Peace, Justice and Strong Institutions