Understanding Youth Recidivism
Description
For young people facing issues with the legal system issues of community reintegration, safe housing, open custody, and employment readiness are important for transforming their lives and creating safer communities. This project seeks to support the re-evaluating our a human services organizations programs and the needs of our youth as part of our strategic plan. By seeking partnerships and funding to fill any gaps in social supports, we can confidently guide youth on their transition journey from conflict to purposeful adulthood. Collaboration with researchers at York are intended to enhance our existing housing, employment, and community reintegration programs to create a better future for everyone.
The project is two part: The first is education and information accessibility for experts in the field, political decision-makers, and the public. The second piece of this research project is to inform our program development efforts with empirical evidence that will reduce recidivism among young people.

There is public curiosity about Canada's justice system and radical misinformation about young people in the justice system, programs, and policies dictating our work. Longitudinal studies, program statistics, and youth demographics are difficult to come by and inaccessible without a background in youth justice to decipher the information. Youth justice professionals and experts in the field are focused on educating the public and demanding systemic change where it is required. It is desired to combine empirical evidence with professional experience and initiate awareness campaigns targeting digital and in-person markets.

It is expected that programming enhancements and implementations will be based on tangible evidence. Success will allow Fernie to better advocate for our youth and further prevent young people from falling through the cracks by targeting the factors leading to criminal activity in the first place.
Departments
Faculty of Liberal Arts & Professional Studies

Lead Organization
Fernie Youth Services

Theme
Recidivism
Youth
Incarcerated persons
Project Lead(s)

Madison Perdue
Strategic Research Theme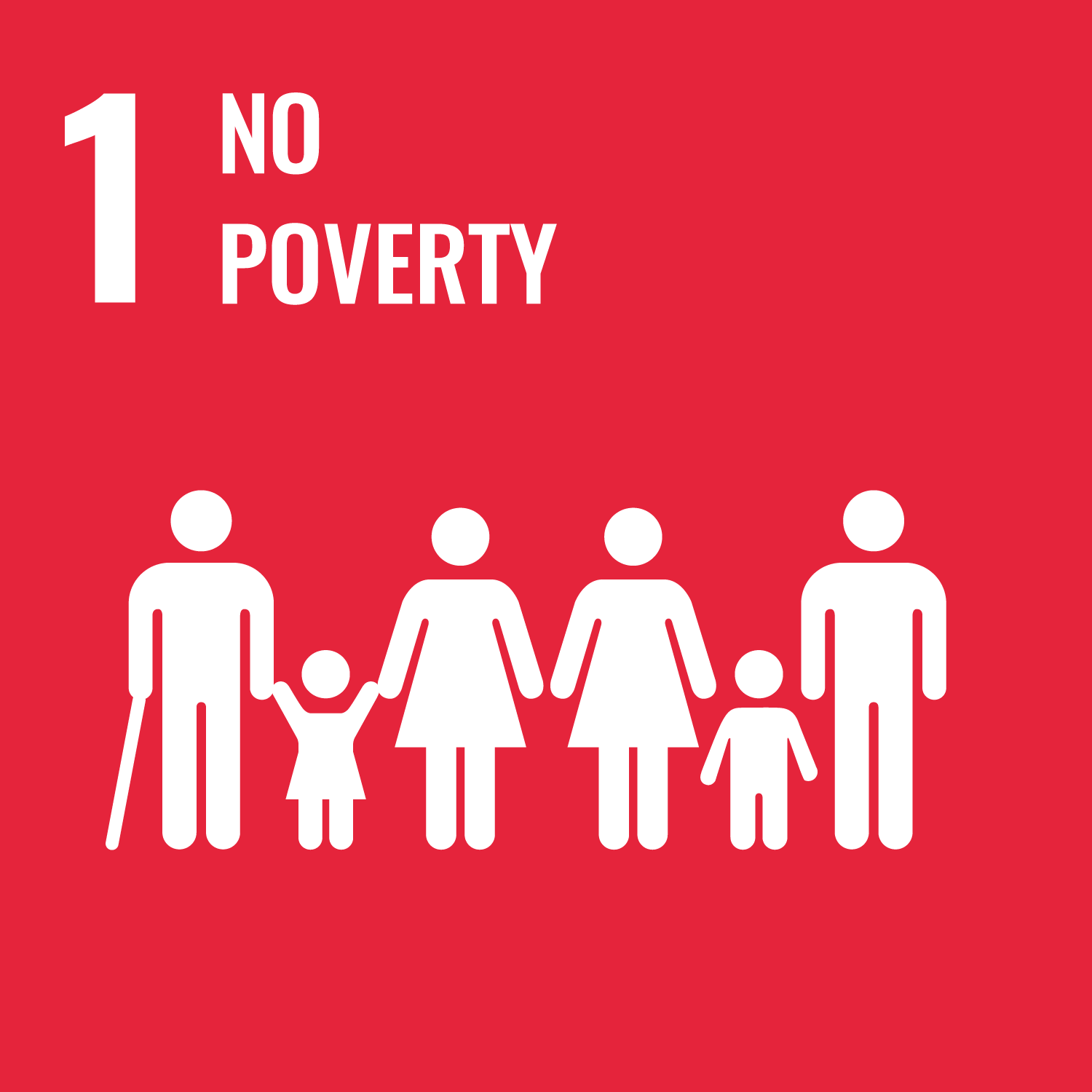 No Poverty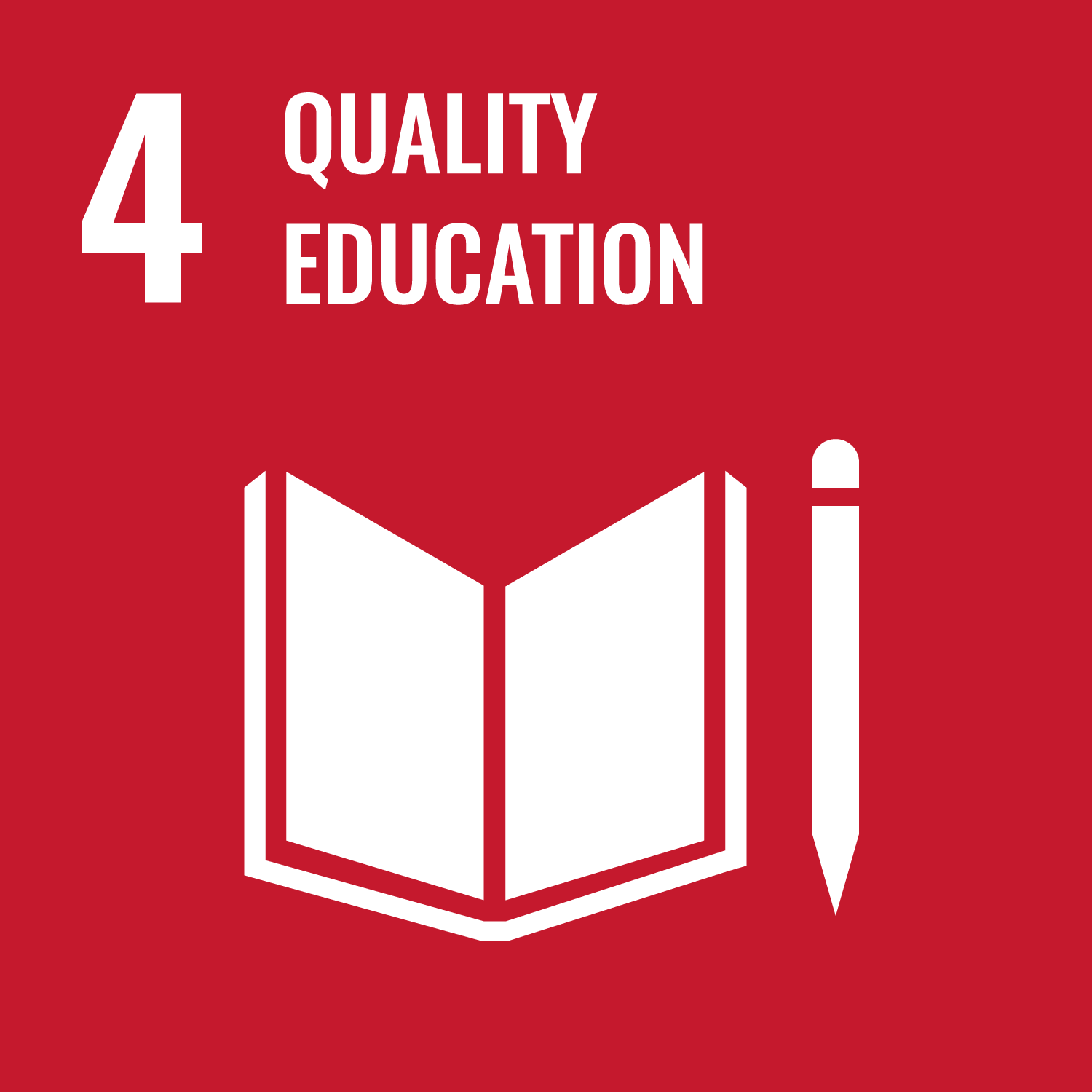 Quality Education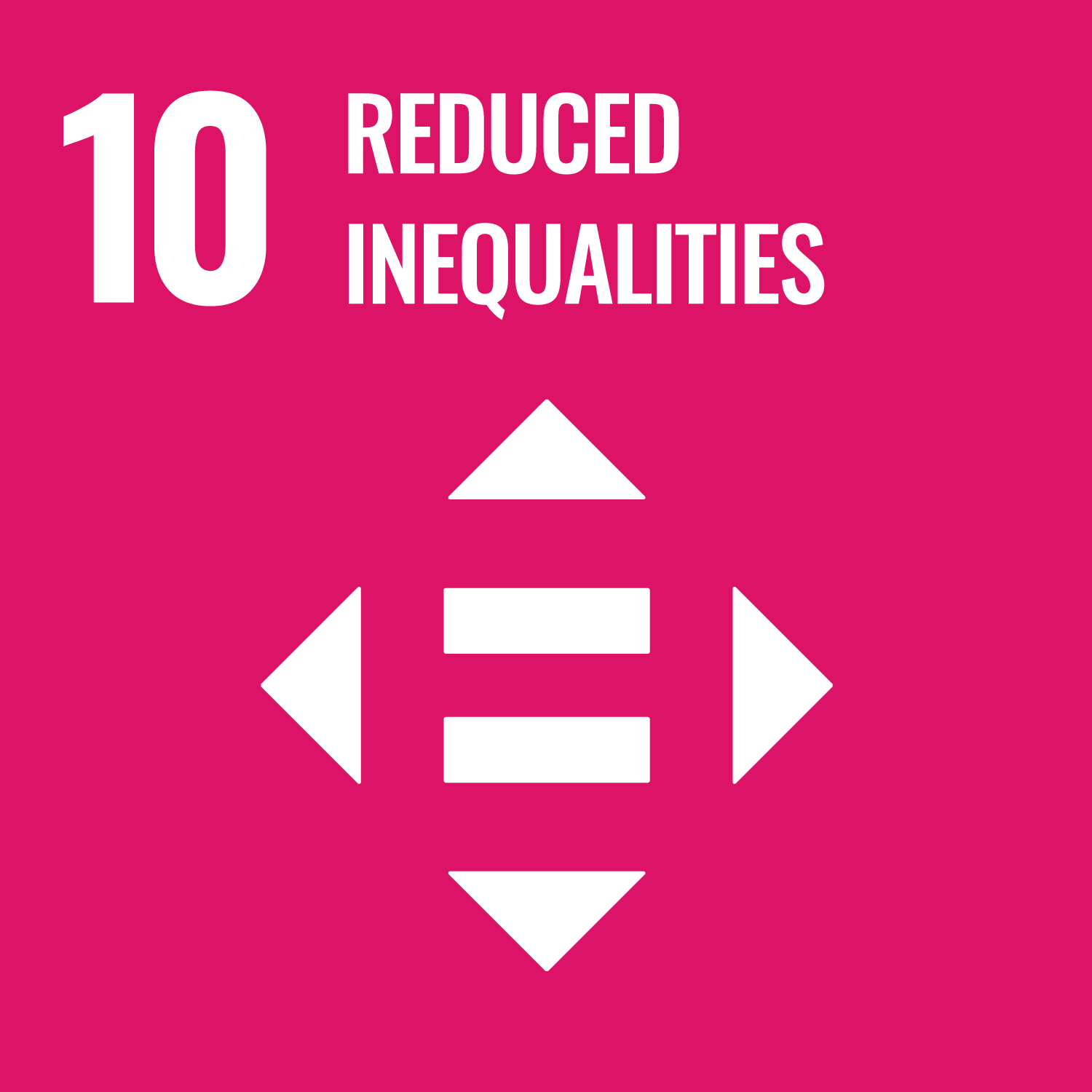 Reduced Inequalities