Black Men's Mental Health
Description
The COVID-19 outbreak and its associated impact on the economy has exacerbated psychosocial stress and mental health challenges, particularly for the Black population who are at an already increased risk of health inequality. The increased mental health and psychosocial challenges in this community are compounded by the cost of affording a therapist, stigma (leading most people in the Black community to wrongfully believe that therapy is not for Black people ), and the health care system's lack of cultural competency, which all hinder access to mental health services. Finding a counsellor, one feels comfortable opening up to as a Black person, (especially Black and queer) is very difficult-and considerably more challenging for double minorities.
Our "Chat with me" WhatsApp chatbot uses detailed and friendly and culturally sensitive questionnaires, without any reference to mental health or therapy from the onset, to connect Blacks with compatible licensed therapists based on their background, income, needs and identities. The therapy support will include daily texting support, phone calls and virtual meetings from several therapists across the city, some of whom will be volunteering their services to those who can't afford. The services will be completely anonymous. Our therapist community will be made up of professionals from many different races, ethnicities, cultures, genders, sexual orientations, and religions. As such anyone who is unable to afford a therapist will be provided with one. Therapists will be accessible from anywhere, making it easy for users to reach them, even those with transportation issues, busy schedules, or physical disabilities. We will co-design the platform with the community (Heads of African and Caribbean countries' associations in Toronto, Black youths, pastors, NGOs active in the community). Several town hall meetings will be held to publicize the work at every step of the process. It will be introduced as a chatbot through which an individual can connect and chat with an expert about different situations or emotions they may be struggling with. Such situations could include: i) daily or constant struggling with feelings of depression; ii) experiencing sleep disorders - such as insomnia or oversleeping; iii) suffering from fatigue or lack of energy; iii) poor concentration; iv) feelings of guilt or low self-worth; v) wanting to run away or having suicidal thoughts.
The overriding belief is that therapists that reflect people in the Black community, or that can accept to volunteer their services are extremely rare or simply do not exist. We do not think this is true, they are simply hard to locate, hence seemingly inaccessible. By identifying them and bringing them to one platform, we will help address the problem of cost, stigma, and the health care system's lack of cultural competency, which all hinder access to mental health services.
Our team comprises diverse Black professors, from different faculties across York University, community leaders, and youths from the community. Team members bring together expertise in public health modelling, data management, citizen science, community engagement, participatory research, web development, user interface design, mobile application development, machine learning, data mining, database design, and data analytics. Team members have an established working relationship with the community.
The opportunity to collaborate with the City of Toronto will be build on the work we have been doing with our partners in South Africa and Nigeria (https://www.towntalk-solutions.com).
Departments
Faculty of Science

Lead Organization
City of Toronto

Theme
Mental health
Racialization
Project Lead(s)

Mandy Strickland (#2)
Strategic Research Theme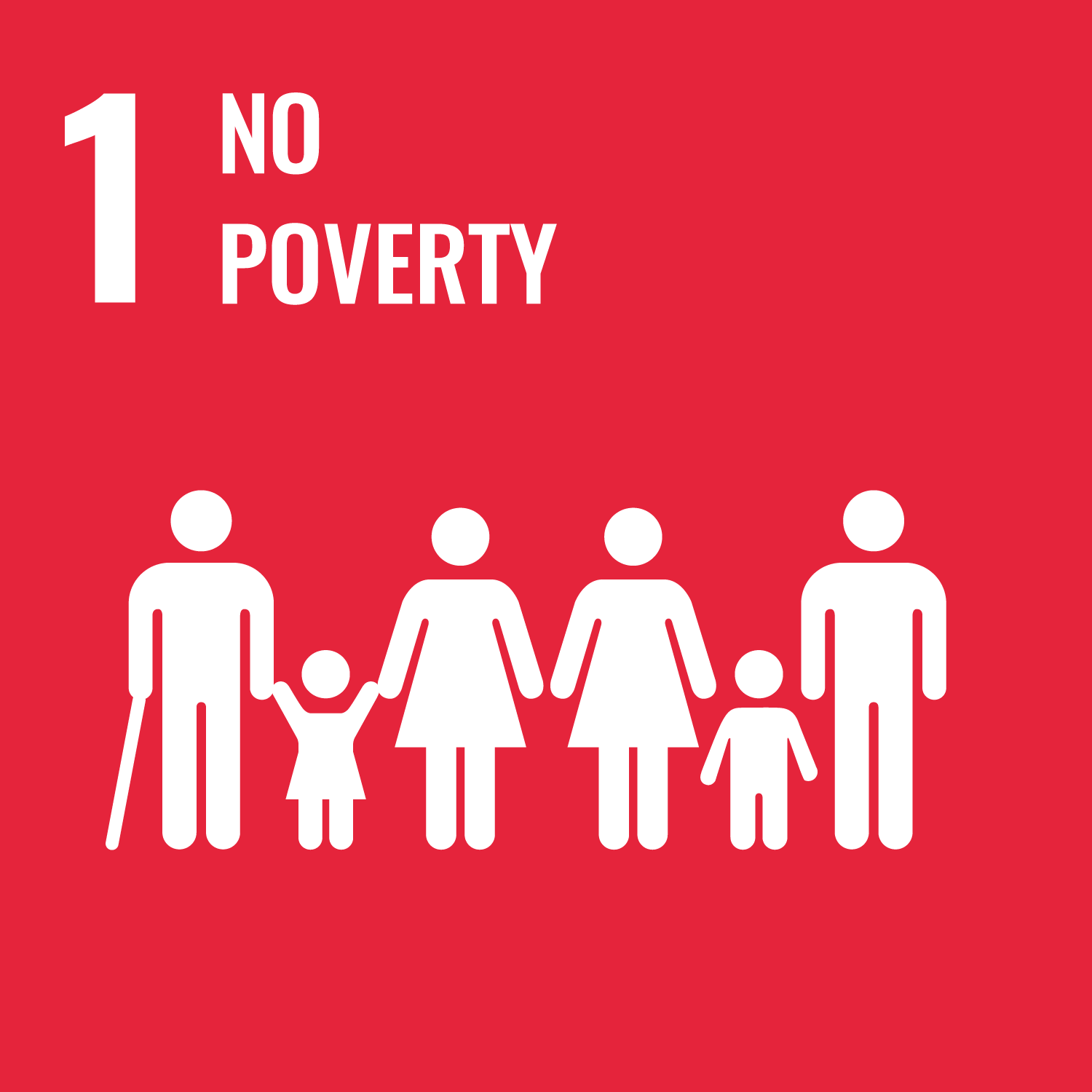 No Poverty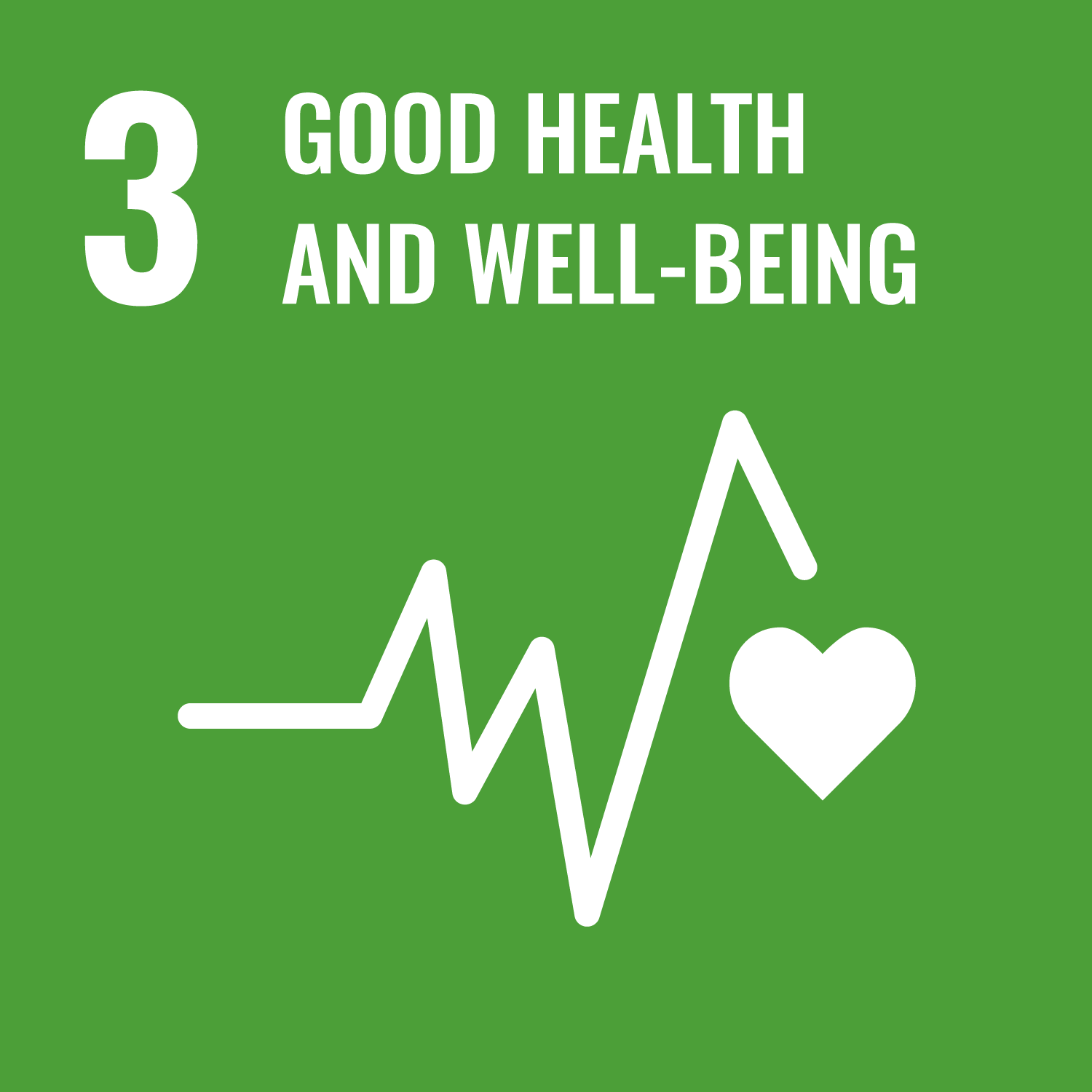 Good Health and Well-Being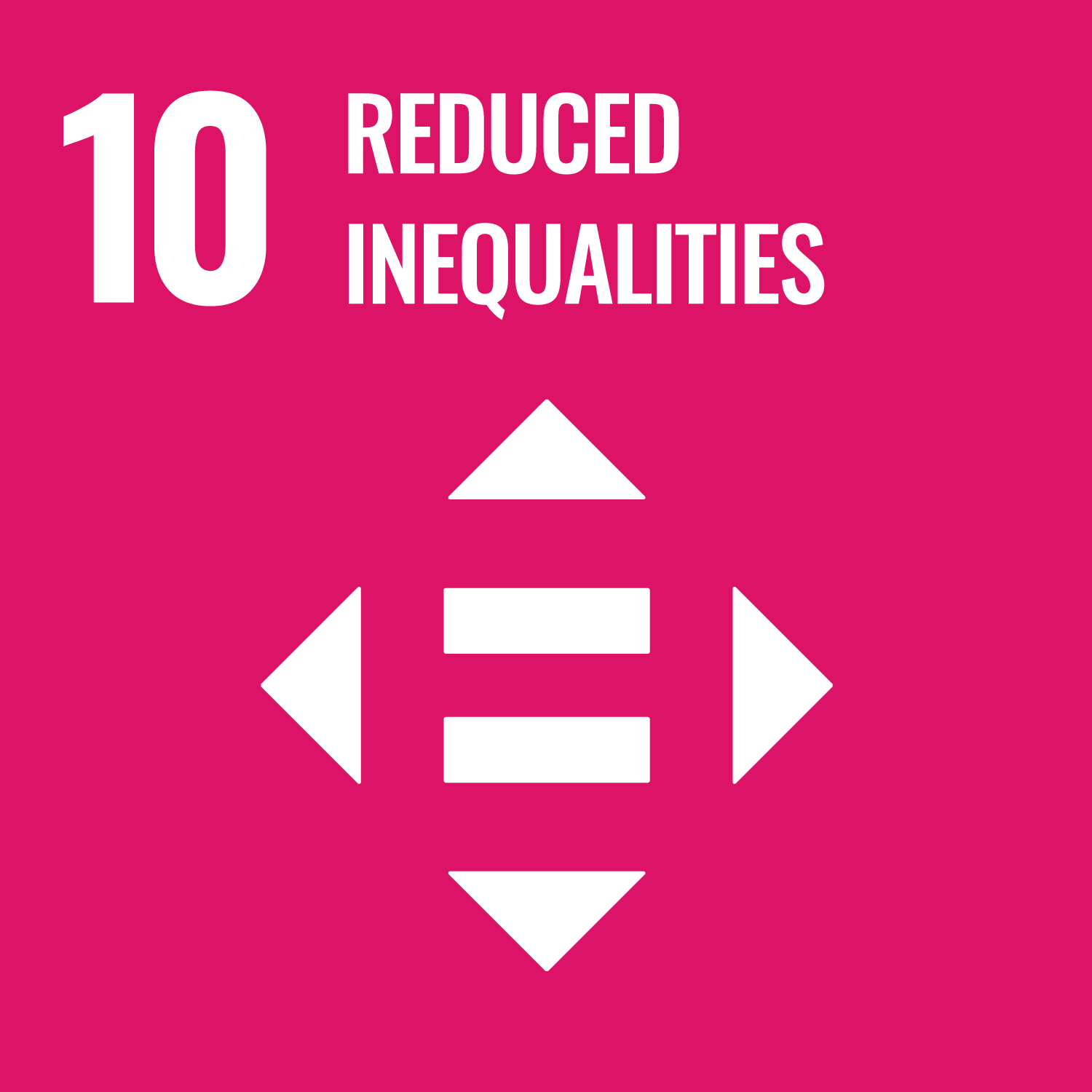 Reduced Inequalities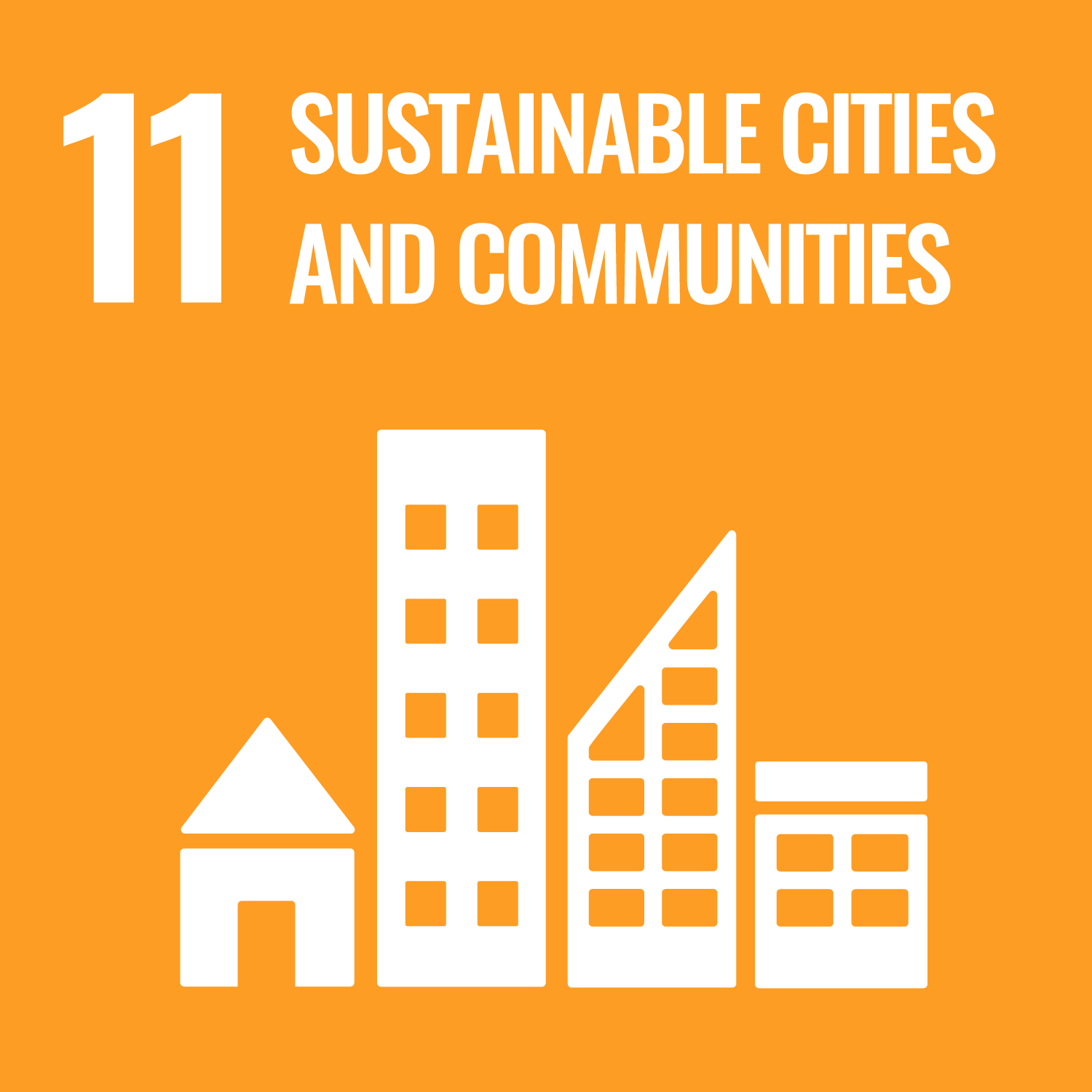 Sustainable Cities and Communities